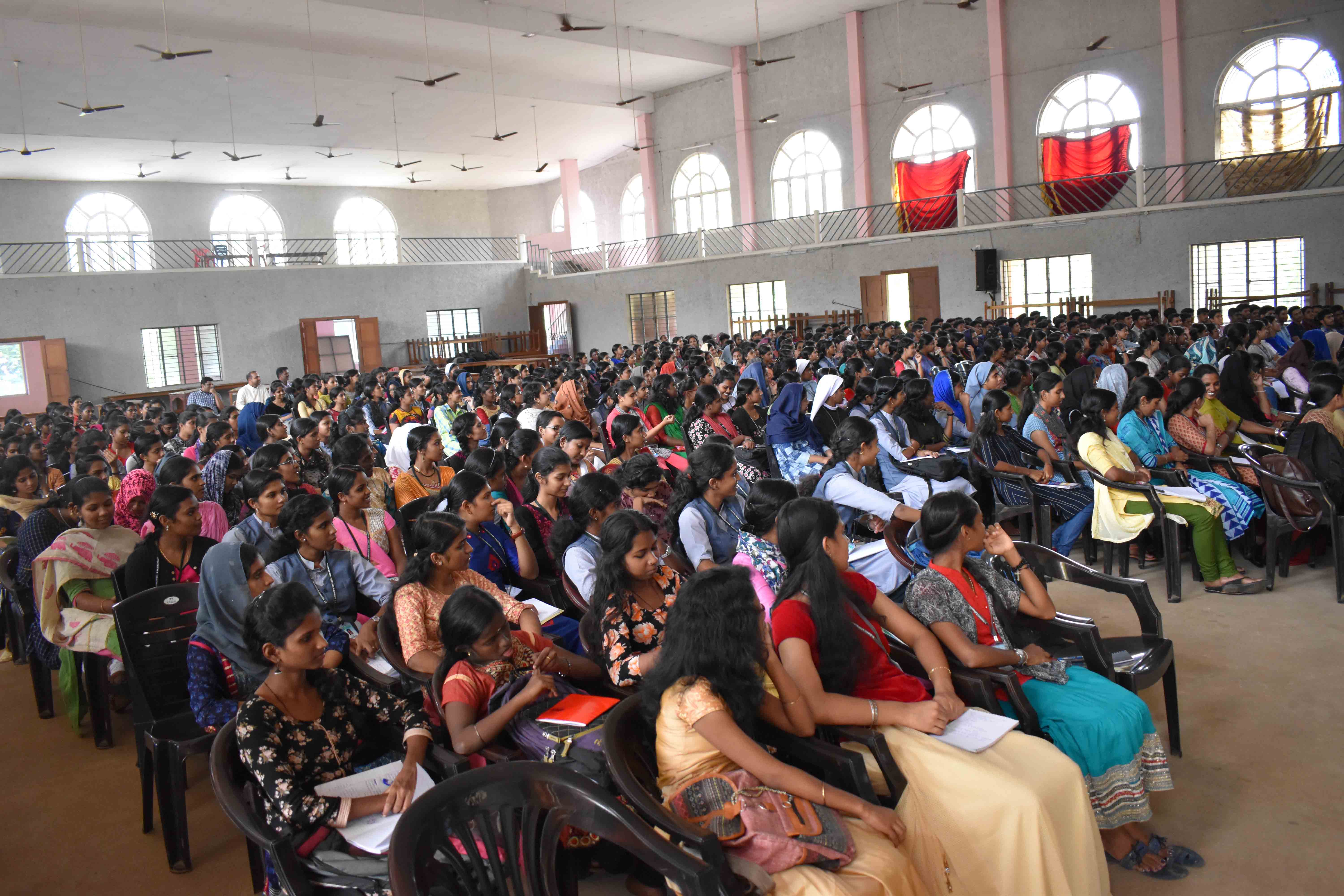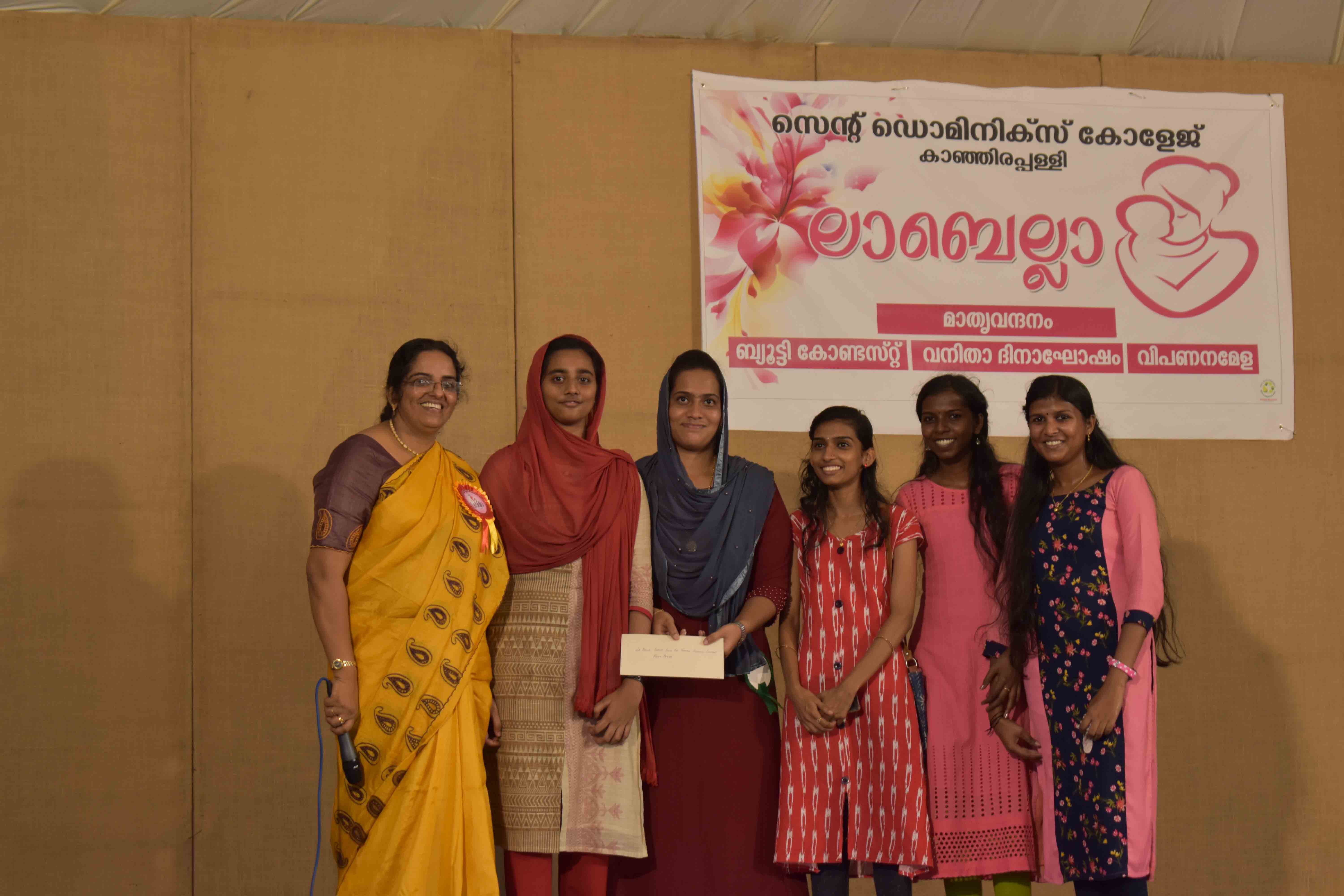 Women Empowerment Centre was established in the college during the year 2017. Its main aim is to develop the inborn talents and leadership qualities of the women students, the teaching and non- teaching staff, parents and the public especially women. Its motto is ' The college for the community and the community for the college '. The main objective is to encourage and inspire women to organize various activities, and empower them to bring out their capabilities and propagate the importance of women's role in our society. Its activities are in co- operation with Women Cell of the College and it organises a number of training and skill acquisition programs including driving & stitching classes and cultural activities and competitions for the women students, teaching, non- teaching staff, parents and the public every year.
In addition to this, the Women Empowerment Centre and Panackal Charitable Trust, Ponkunnam, jointly provide financial support to deserving students to pursue their higher studies ('Thanalmaram Project'). It is monitored by the executive committee nominated by the Women Empowerment Centre including the Principal and the College Bursar.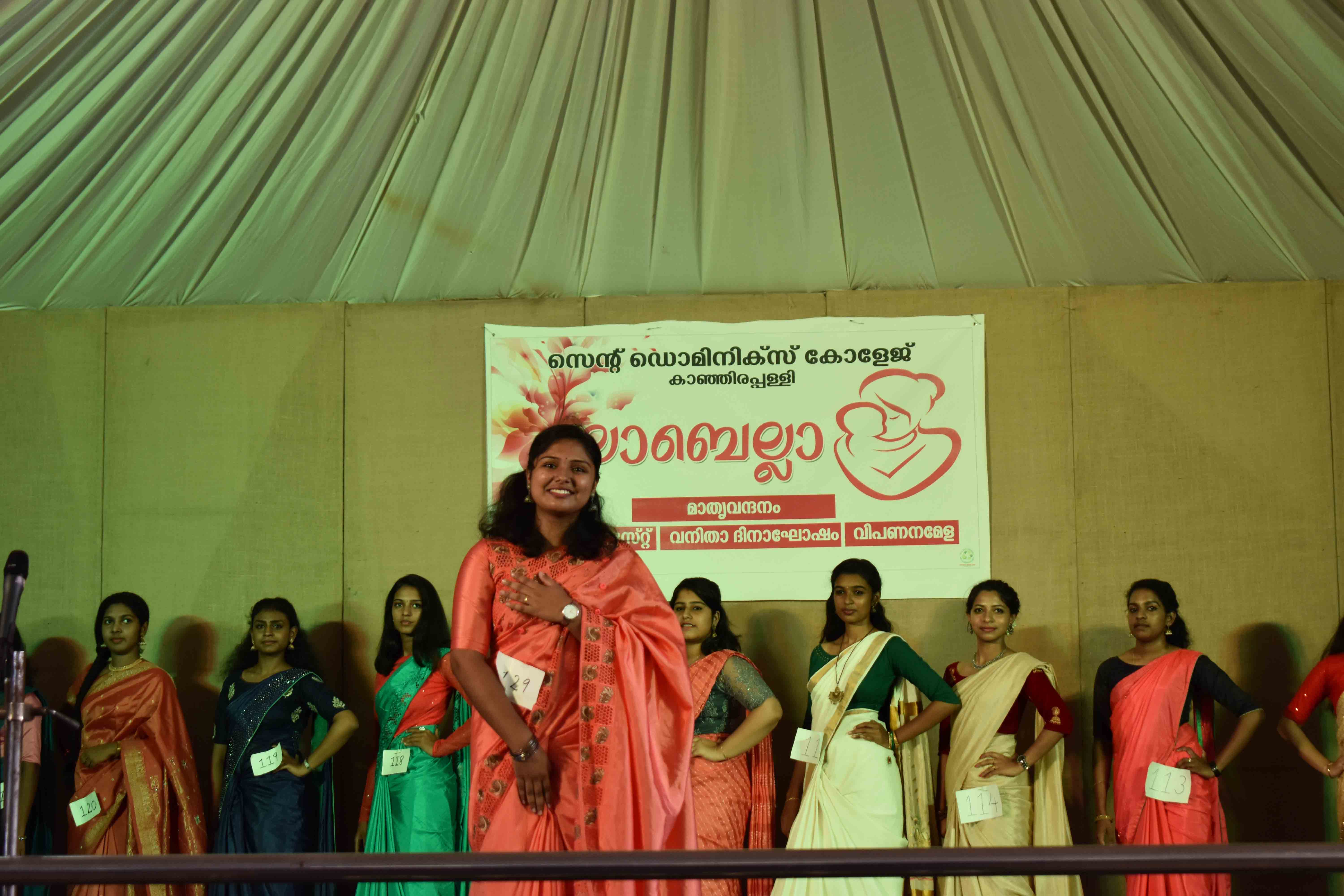 Women Cell of St. Dominic's College Kanjirapally envisions the enhancement of leadership qualities among our women students. It focuses on boosting their inborn potentialities. Through various seminars, webinars and discussions, the cell instills the spirit and power of womanhood. It strives to motivate and inspire the students by providing them with a platform to learn skills.
Regular activities of the women cell include writing competitions, creative exhibitions at the college by the girl students, skill enhancing classes for girls, motivational talks and legal awareness classes by eminent resource persons. Women cell of our college provides an excellent platform for our girl students to mould their personal skills. The students can comfortably participate and share their views in this forum which help them to recognize their true potential and help them to attain their own space in this highly competitive world. We work with a motto of achieving gender equality by empowering the women students of our institution through education and skill development activities.