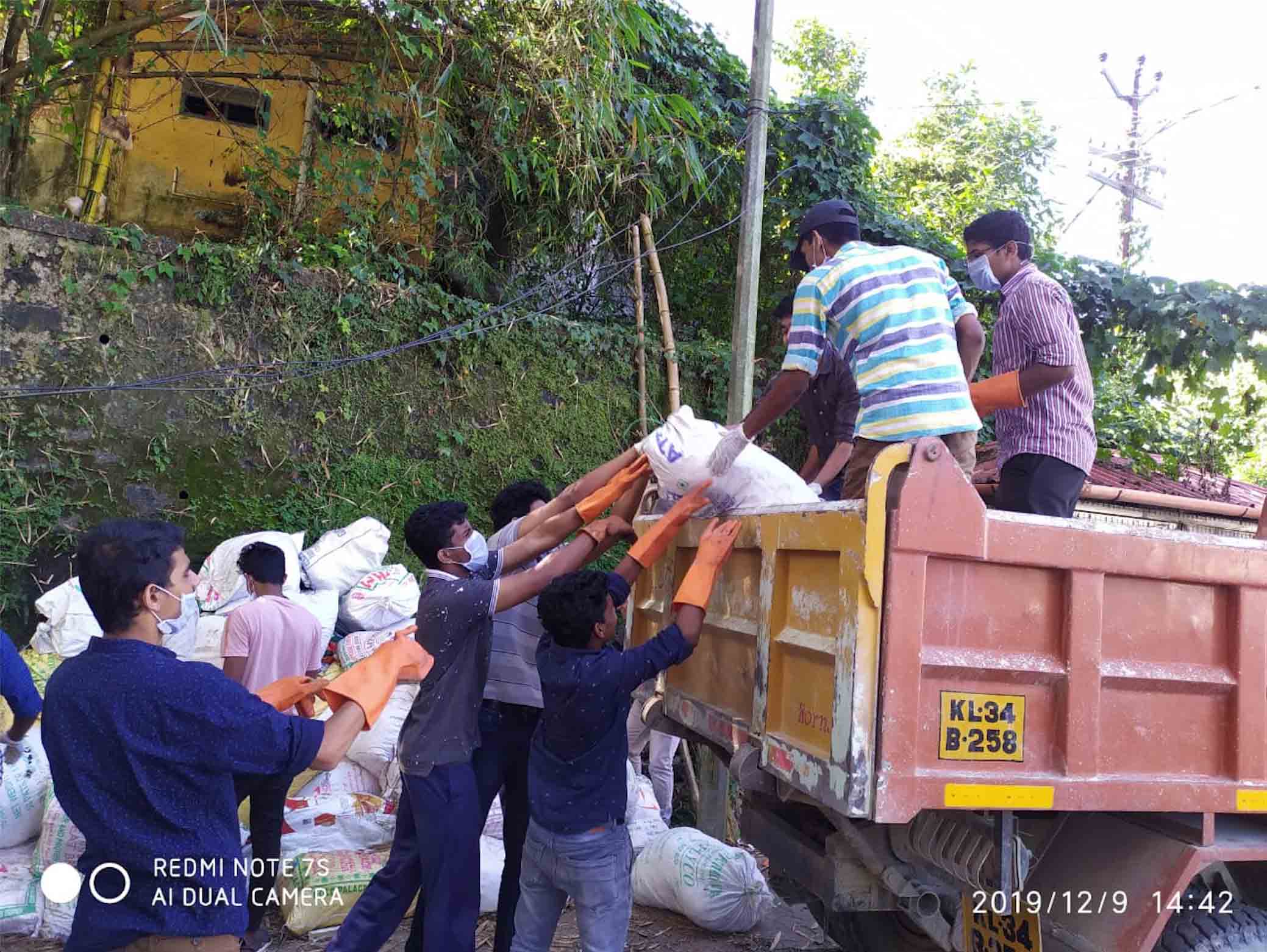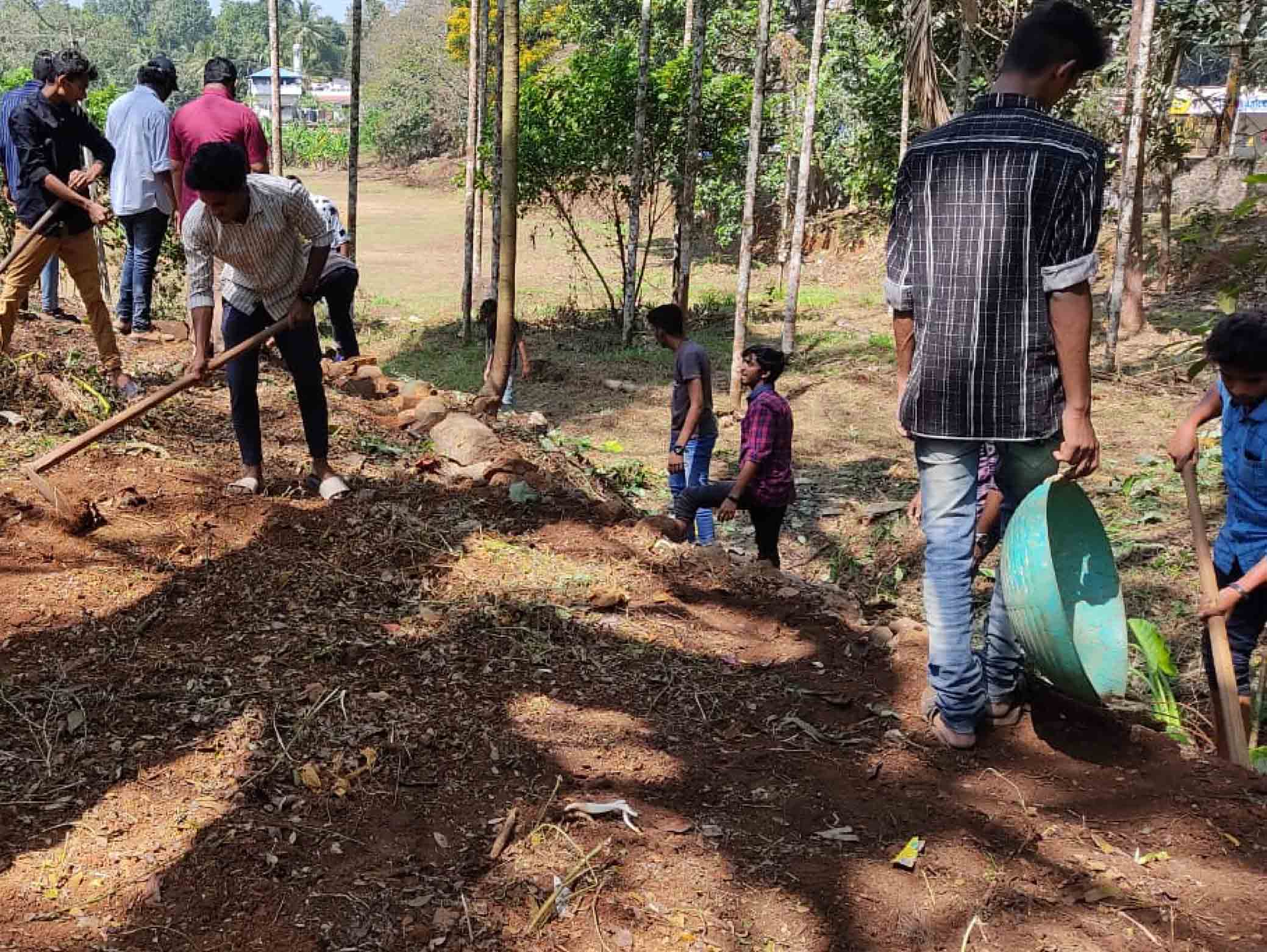 The National Service Scheme (NSS) is a community service programme functioning in our college with the objective of building social consciousness in students. Started in the year 1969 as a Central Government Educational Programme, NSS is runs under the Ministry of Youth Affairs and Sports. The NSS programme endeavours to sensitize the students to various social issues through seminars, workshops, community service programmes, awareness campaigns, street plays, confluences, etc. Thus, NSS provides an opportunity to students to venture out of their comfort zones and make a difference in the society.
The curriculum of the National Service Scheme of St. Dominic's College, comprises of a gamut of events and activities undertaken by volunteers who have channelized their creativity and spirit of volunteerism to bring about meaningful change. St. Dominic's has two units of NSS. Keeping in heart the NSS motto 'Not me but you', every year around 200 volunteers work ceaselessly and engage in various issues of social concern. They take part as volunteers for different social connect programmes conducted by various government departments and organizations.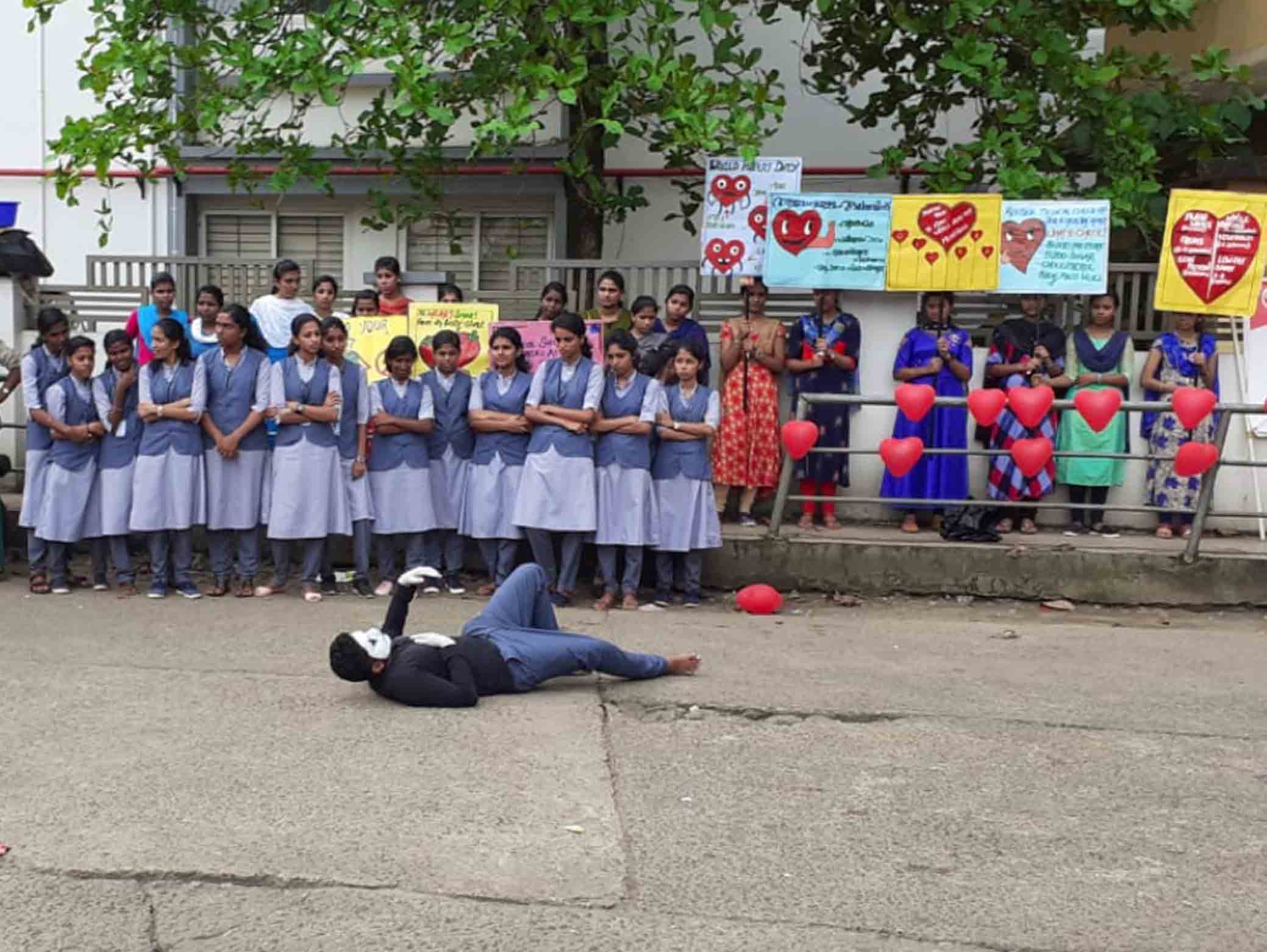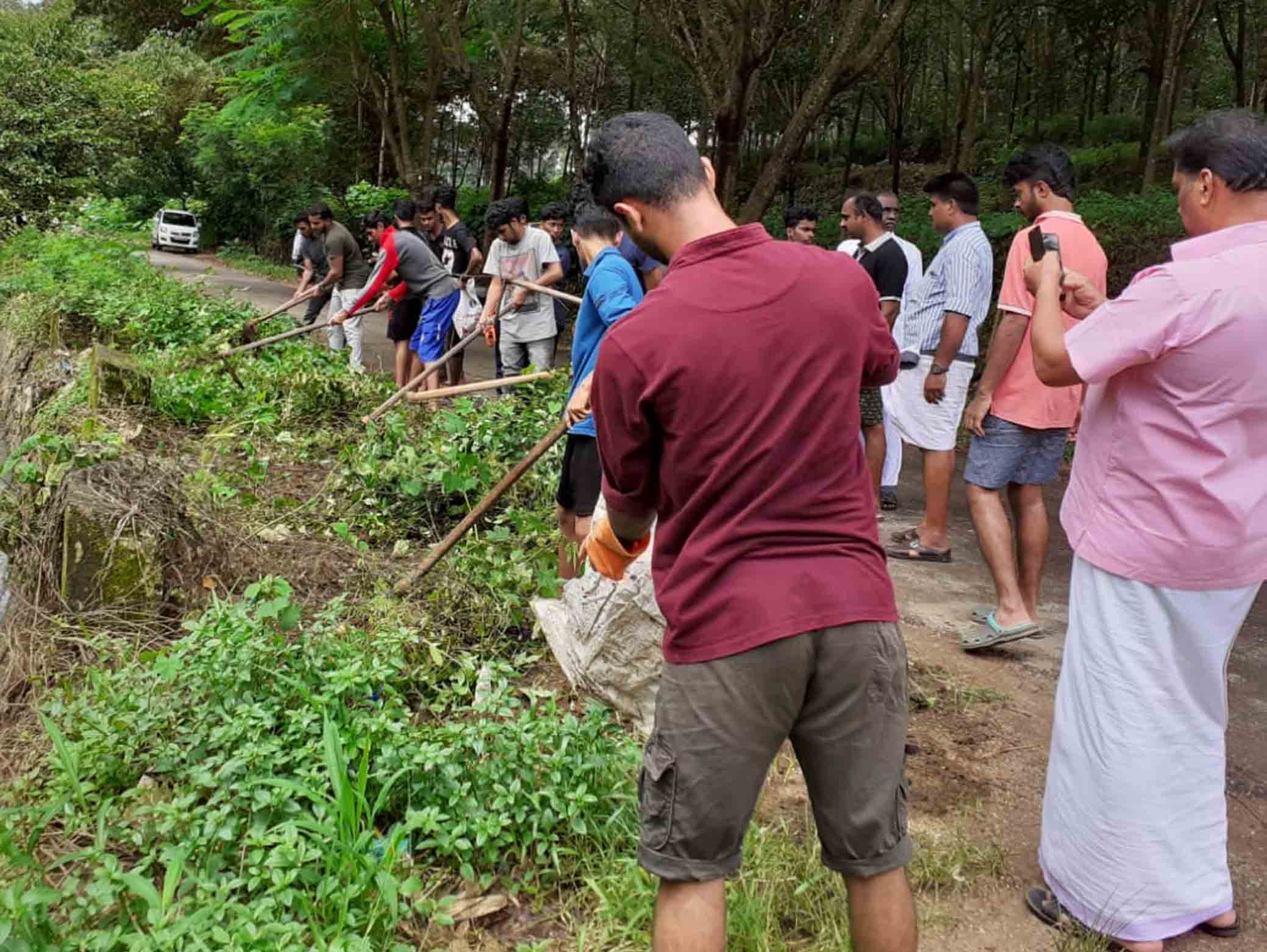 Apart from being a part of activities launched by the Government and the University NSS Cell, the NSS unit at SDC has undertaken numerous projects that focus on a broad spectrum of issues in different social spheres which include education for the underprivileged children, caring for the elderly, conducting blood donation camps, cooperating with charitable institutions, Haritha Keralam Mission, etc.
The NSS unit organizes a seven day special camp with thrust on different social causes each year. The camp serves as a platform for the volunteers to showcase their mettle as it provides them with many awareness sessions, skill training programmes, group activities, projects in the locality, cultural performances, etc. The Unit was selected as one among the best NSS units in MG University in the past several years.