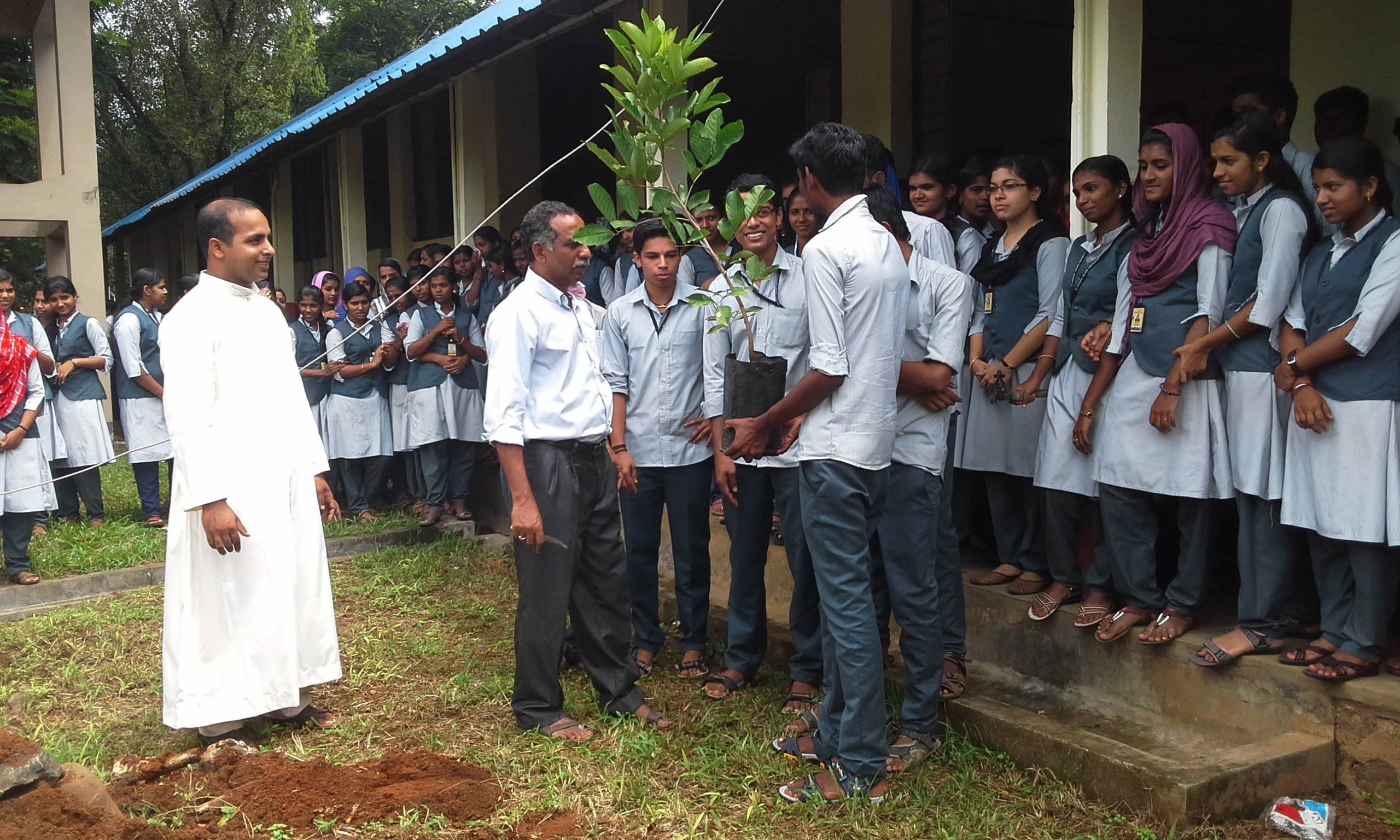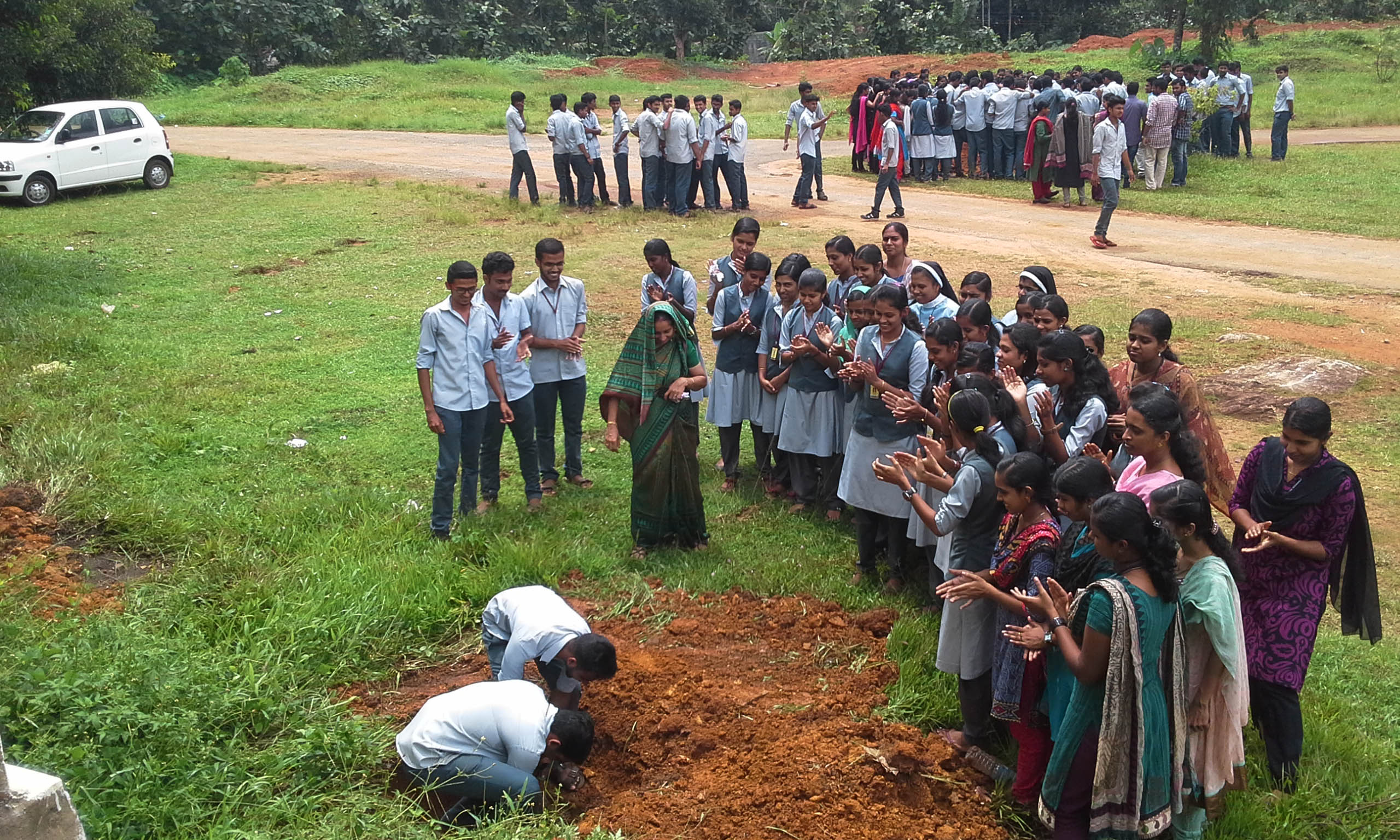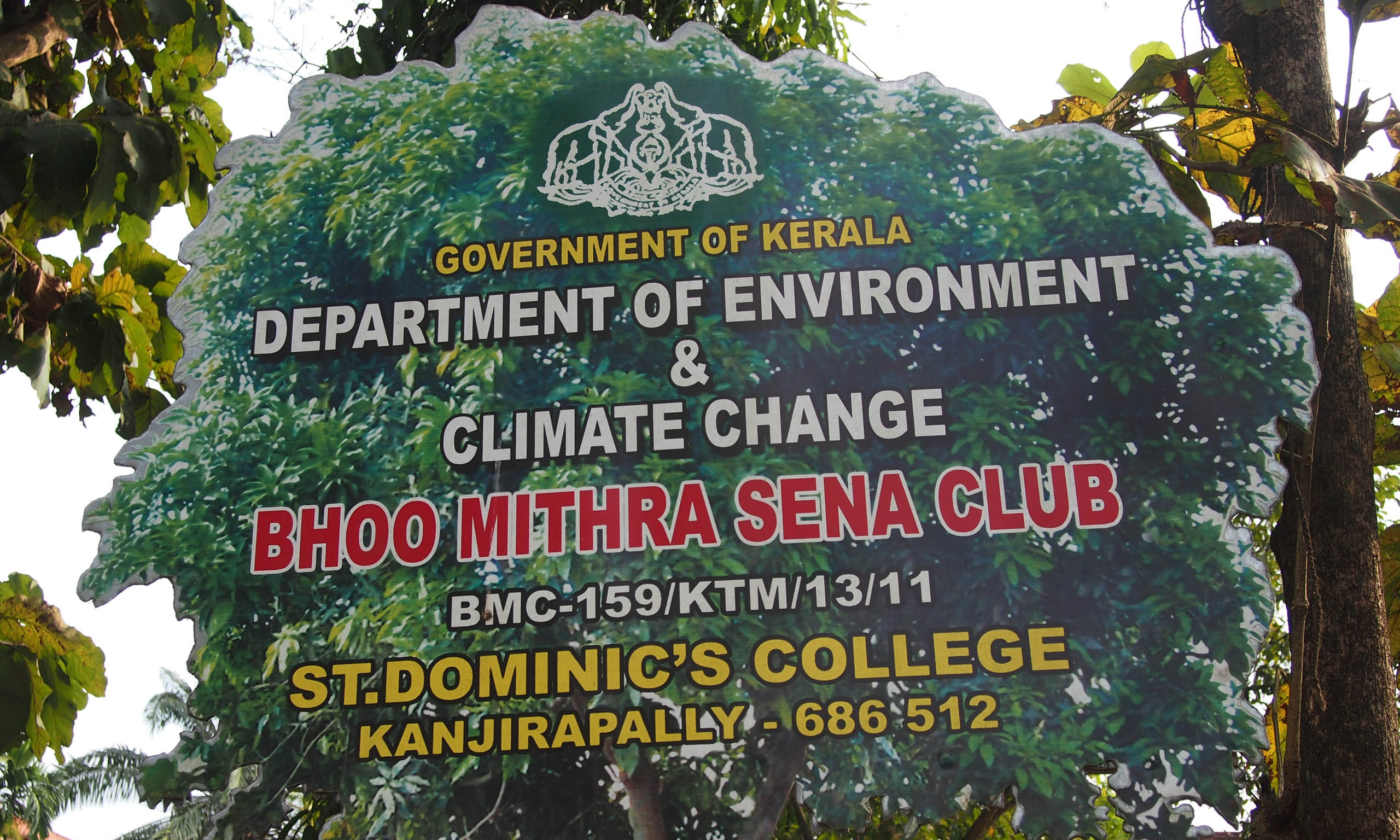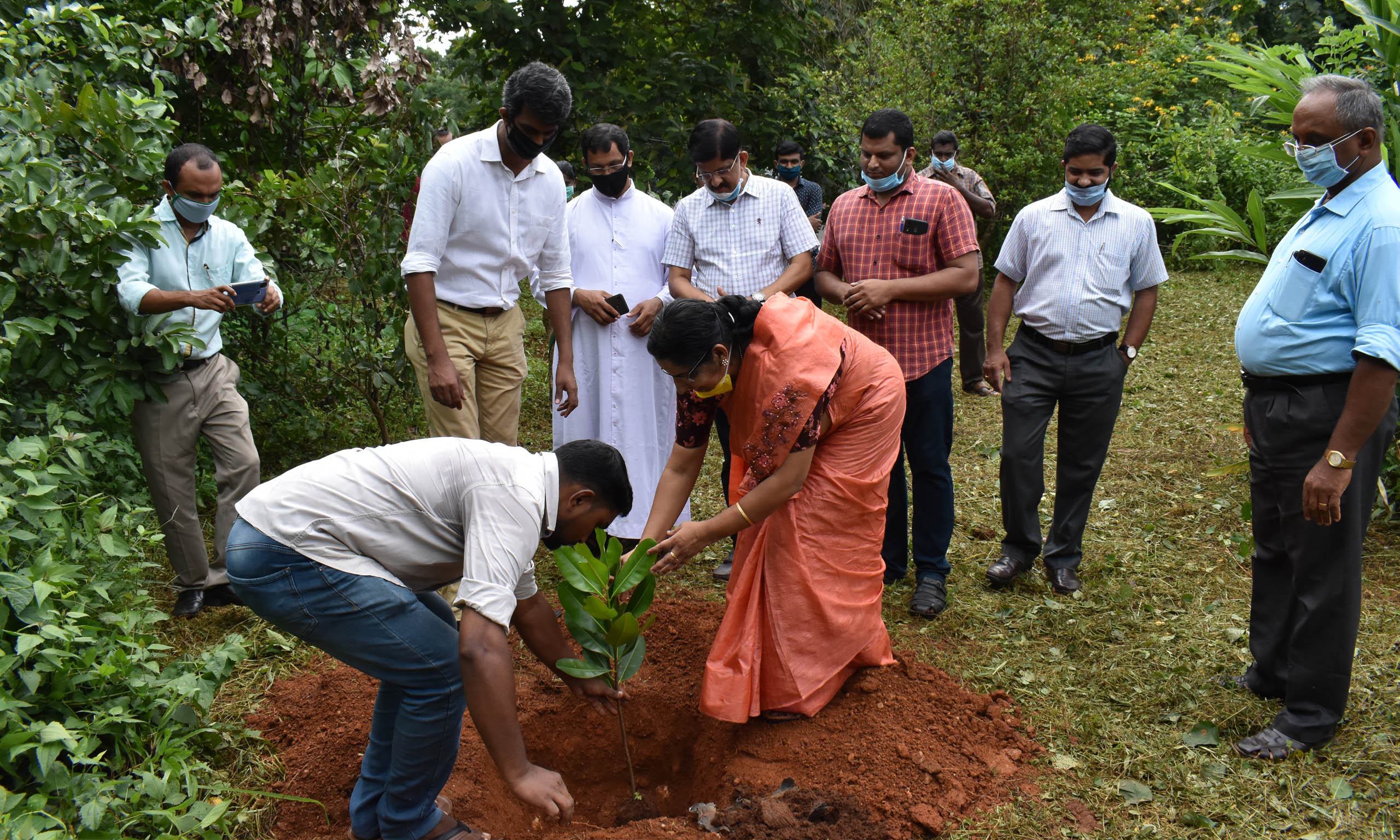 Aims & Objectives
To encourage the college students appreciate environment and to be aware of the environmental issues locally
To provide environment education opportunities for college students and involve them in addressing environmental


issues of the locality

To utilize the enormous manpower available with college students and conduct awareness in the society
To make students practise and advocate sustainable lifestyles
Activities
Surveys
Expert Talks
Interviews with environmental experts
Nature camps for teachers and students
Celebrating days related to environment
Campaigns/ Awareness programmes
Green audit
Visit to various eco-spots and ecological and research

institutes.
System Of Function
Membership campaign at the beginning of academic year
Meeting of club members once in every two months.
Two field trips every year.
Nature camps every year for teachers and students.