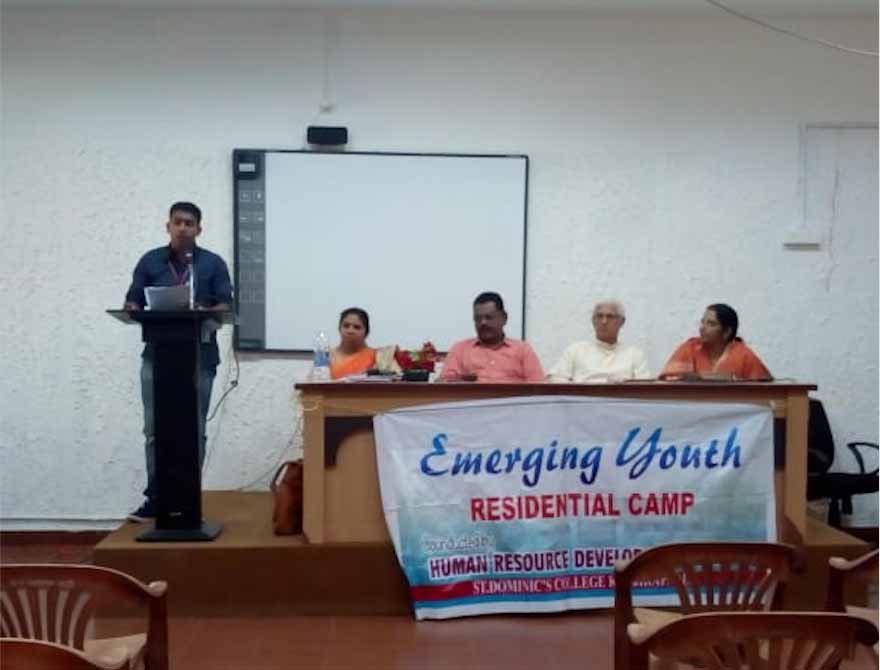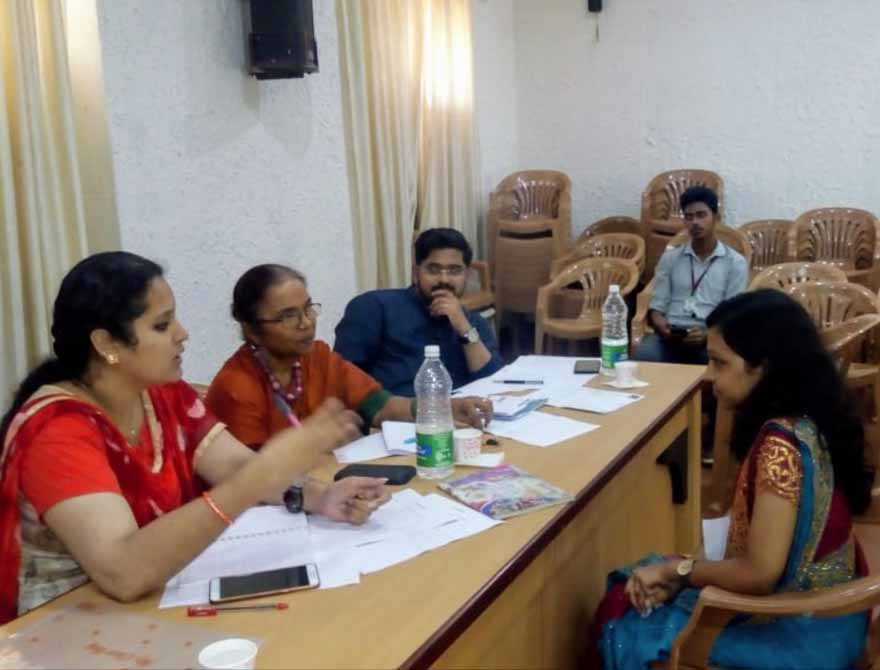 The proper functioning of any organization depends upon how effectively its manpower is utilized. It is the duty of the cell to propose measures to bring greater coherence to HR planning, policy making and practice to make maximum contribution to institutional objective. The following are its objectives.
To provide support system to the College Administration for continuous growth and development of its human resources by way of identifying the strengths and weakness of existing system and providing an objective mechanism for it's monitoring.
To revisit the existing system and explore its fine tuning (without structural changes).
To identify the training needs of stakeholders and organize training programs.
To study best human resource practices and explore innovations in human resource development.
To evolve measures to address the need of encouragement, motivation, appreciation etc.
To equip the students with the necessary skills to resolve problems pertaining to educational accomplishments and provide exposure to a variety of issues and activities ranging from local to national significance.
To provide guidance and assistance to the students to achieve their career goals.
To organize classes and activities on soft skills, communication skills, values and ethics, creativity, leadership, social awareness and life.
The regular programs conducted by HRD Cell includes
Abdul Kalam Elocution Competition
Guruvandanam (Teachers Day Celebrations)
Orientation Programme for Freshers
Cultural Programmes
Soft Skill Development Courses
Emerging Youth (Residential Camp)
Inter Collegiate Debate Competition
Associate with Women Cell in conducting LABELLA ( Cultural Fest)
LUMINARY Competition ( Select the Best Outgoing Student of St Dominic's College)
Besides the regular activities, HRD Cell associates with different Clubs and College Union in organizing various programmes.